MOE panel system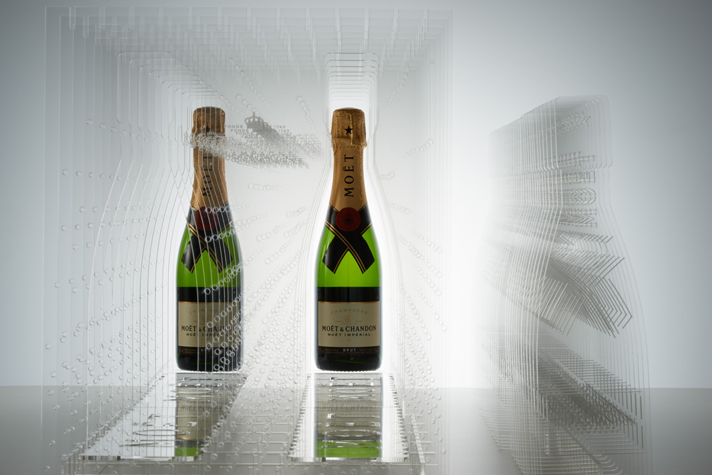 MOE panel system
2013
--
Project
Photo : IKUNORI YAMAMOTO
上にも横にも自由に組み合わせていけるparty stytem
A display system designed for moet & chandon.
The party stytem, which is made of transparent acrylic and allows you to freely combine all the same parts on the top and side, can be freely recombined and used in various scenes such as store display, serving food at parties, etc. depending on the required space. I made it possible.
A variety of things such as sweets, flowers, and small items can be freely displayed between the moet & chandon mini bottle, creating a gorgeous space.
moet&chandonのためにデザインしたディスプレイシステム。
透明アクリルによる、全て同じパーツを上にも横にも自由に組み合わせていけるparty stytemは、必要とされる空間によって、店舗ディスプレイから、パーティーでのフードの盛り付けなど様々なシーンで自由に組み換えて使用できるものとした。
moet&chandonミニボトル、その間には、お菓子や花,小物まで様々なものが自由にディスプレイでき、空間を華やかに演出します。