Hybrid Moku TABLE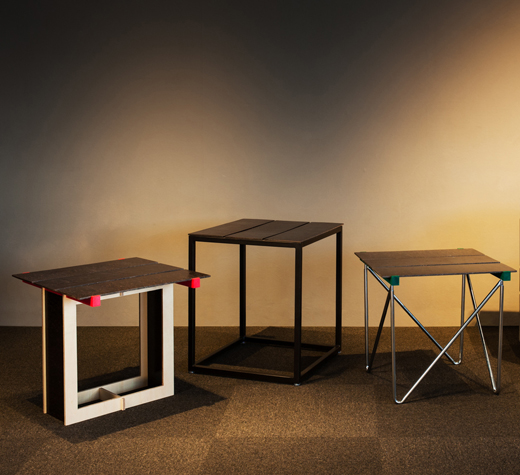 Hybrid Moku TABLE
2012
--
Product


Photo:TOMOHIRO SARUYAMA
Hybrid Moku´s knockdown side table
A new material, developed using more than 70% of recycled wood in the final product.
Usually this kind of Plastic wood is only 30% wood inside.
The product are developed from the beginning together with designers, to find many as many possibilities in the use of the material.
This is a one of that project, Hybrid Moku´s knockdown side table.