Creative 缶 Can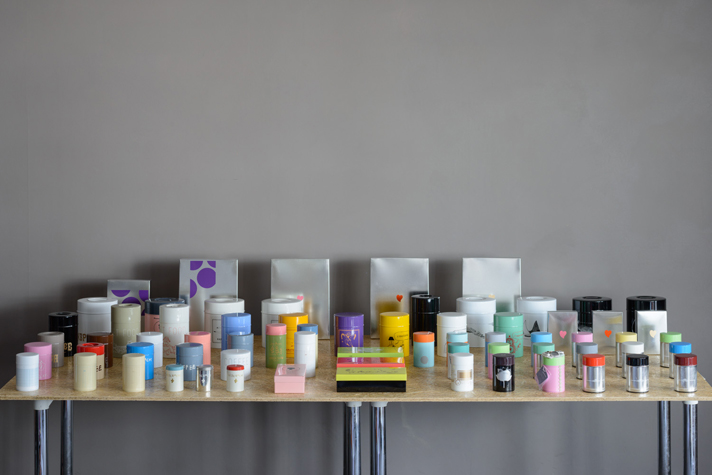 2014

Creative 缶 Can
2012・2013・2014
--
Exhibition
モノマチ
Creative CAN can
"Kato-seisakujyo" is the company for making a lot of different styled of tea cans.
They have a long history for 117years since Meiji 28year.
We use their dead stock can and a lot of designers on making limited edition collaboration.
Our idea is to help the can company every year with their dead stock and make new and interesting designs for them.
様々なクリエーターによるデザイン缶!
明治28年から117年の歴史をもつ茶筒卸売メーカー「株式会社加藤製作所」との、様々なデザイナーとのコラボレーション。デッドストック缶を使ったオリジナルデザインの缶製品。
CD(creative director);SOL style
VI(Visual Identity);オフタリ
制作:加藤製作所
場所:東京都台東区台東1丁目1-10 台東NSビル4F place#001
期間:2012.05月、2013.05月、2014.05月
参加クリエーター:
佐藤加奈子/キネトグラフ社
福島三千代
秋元 机
otome-graph.
加藤製作所
オフタリ
グラフィックデザイナー
Jens Martin Højrup
SOL style