写真の重箱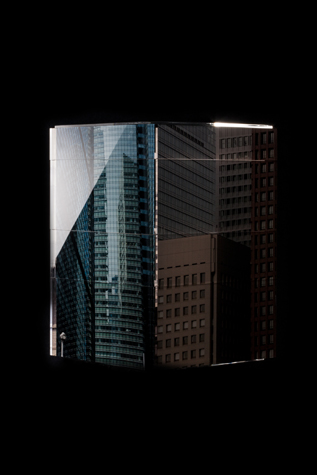 写真の重箱
2013
六本木ヒルズ MADO ラウンジ
Product


Photo:久保田 育男
Nest of boxes by acrylic
Acrylic boxes
Acrylic boxes of 4 stages to print photos for each side in square.
You could stacking and if you replace the stages turn, you could find various different looking.
Inside of square boxes printed a interior photo.
Nest of photo boxes could dress and clean up on the desk.
カメラマン久保田育男とのコラボプロダクト"写真の重箱"
LEON Oceans UOMO Begin Men's EX POPEYE Men'nonno BRUTUS CASA BRUTUS GQ DOMANI STORY
などのライフスタイルファッション誌の撮影に始まり、企業の広告等様々な写真を撮っているカメラマン「久保田 育男」氏との
コラボレーションプロダクト。
久保田氏の写真を生かした、 生活に必要とされる写真を作りたいと言う想いを形に。
HP:OWL