フラットなネジ「イタネジ」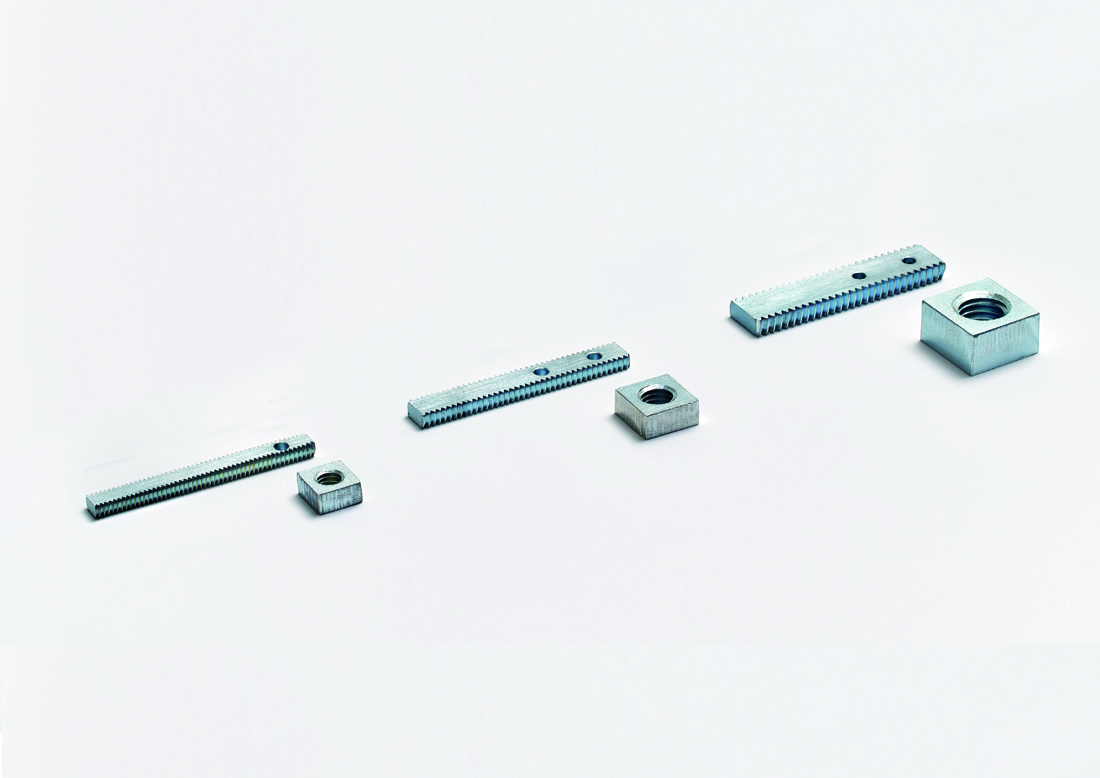 ネジが板状になることで生まれる新たな機能
The world's first flat screw, "Ita Neji" – originally with a round body, flattening of screw can create an empty space between the hole and the screw.
Which means:
– You can use your hands or pliers to tighten the screws
– You can arrange cords and wires in the space between the screws
– If used within an engine system, hydraulic pressure can work around the screws, left and right from the space
– There may also be potentials for architecture structures that could be changed by threading steel such as H-beams, L-beams, and flat bars.
The design explores the nature of the screws as a starting point of products, and various new possibilities can be suggested in precision machinery, equipment, and architecture.
世界で初めてのフラットなネジ 「イタネジ」 。
ネジをフラットにすることで、 ネジ穴とネジの間に、「空白」部分が生まれる
→ネジ部分の隙間から配線コード等を通せる
→エンジン内だとすると、その隙間から油圧が左右に動ける
→手やペンチなどでネジを閉められる
と、精密機械や設備面、建築で、様々な新たな可能性が生まれます。
こちらの原理を使用して、製品開発・コラボ等、
ご興味ありましたらご連絡下さい。
協力:丹青社(担当:河合莉沙・仲澤源樹・橋本旬平)
製作協力:株式会社ヒラミヤ
「Sky Design Awards 2020」 GOLD Winner 最優秀賞 受賞製品